How It Works
Plan: Your Tastes, Your Lifestyle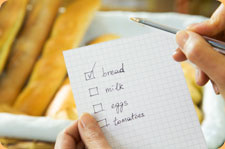 Step 1 is an in-person consultation. During this time you will learn more about our services and we will ask questions to better understand your needs and tastes.
How does a personal chef service fit into your lifestyle?
What are your tastes? Personal likes? Dislikes?
What cuisines do you enjoy?
During this time we will also tour your kitchen and make arrangements for service on the day of meal preparation.
Shop: Fresh, Seasonal Ingredients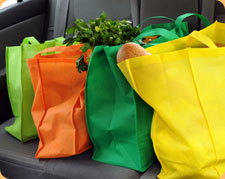 On your scheduled cook day, we will shop for all ingredients to prepare the menu you've chosen. All ingredients are hand selected to ensure freshest finds and best quality.
Have a food budget? We are happy to accommodate by recommending menu items that fit your lifestyle.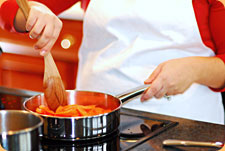 Cook: Fresh Meals Prepared in Your Kitchen
All Taste meals are prepared from scratch, using whole ingredients and never using preservatives.
Personal chef service is an ideal option for clients with specific food preferences or dietary restrictions. You don't need to have a "culinary" kitchen - All we need is a stovetop, oven, and sink to get started. We bring all of the tools needed to prepare delicious meals. Once cooking is finished we clean-up, leaving you with no mess or hassle. The only sign of our presence in your home will be a fully stocked refrigerator - filled with tasty, healthy meals that you can enjoy all week long.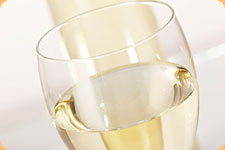 Enjoy!
All menu items will be packaged and placed in your home refrigerator or freezer (depending on menu item). We will provide a full list of heating and serving instructions, so that all you need to do is heat, serve, and enjoy.